Better, Faster & Bias-Free Decisions
Revolutionizing HR with Next-Gen Psychometrics
The power of psychological assessments to improve your HR decisions shouldn't be daunting or break the bank. We'll help you discover hidden talents, increase retention and reduce costs.

Why wait?
Setting New Standards in HR Evaluations

Cheat-Resistant & Remote-Ready
Leveraging computer-generated tests for an authentic, cheat-resistant assessment, our assessment processes are expertly designed for remote administration, securing genuine insights from every candidate.

Assess for Free, Pay per Insight
Engage in transformative assessment practices: assess unlimited candidates for free, pay only for the valuable data processing per candidate, or opt for an all-inclusive flat-rate plan for unlimited access and insights.

Compare to 900 Psychometric Profiles
Through integrating the comprehensive O*NET® database, we provide adjustable target job profiles tailored for diverse job positions, enhancing the usefulness and relevance of your assessment results.

Extensively Automated System
From mass assessment to individual assessment, our platform is optimized for ease. Generate ready-to-use reports swiftly, simplifying your decision-making.

Scientifically Valid Methodologies
Trust in our dedication to authenticity and accuracy. Every tool and methodology we employ is grounded in rigorous scientific research.

Seamless Integration & Customization
Our platform is not just versatile; it is also integration-ready. Whether you are using SAP, MS Dynamics, or other ERP systems, we ensure a hassle-free and smooth integration process.
The Power of Psychometric Assessment

Sidestep Bad Hires
Psychometric assessment provides scientific insights into candidates' true capabilities, allowing you to dodge potential misfits and choose the best fit for your organization.

Unearth Hidden Talents
Delve deeper than just resumes and interviews. Our assessments reveal untapped potential, ensuring you do not overlook the diamonds in the rough.

Fair & Bias-Free Assessment
Psychometric assessment ensures objective, data-driven evaluation of potential, reducing unconscious bias and paving the way for a diverse and skilled workforce.
Committed to Quality & Reliability
Upholding Compliance Standards
We adhere to all legal, regulatory, and professional requirements, ensuring that our assessment processes consistently deliver reliable and accurate results.

Born from a Decade of Expertise
Rooted in 10 years of hands-on experience with the traditional psychometric assessment, our platform represents a vision realized. By assembling the right team and harnessing our knowledge, we have crafted a revolutionary solution that transforms the assessment landscape.
How does it work?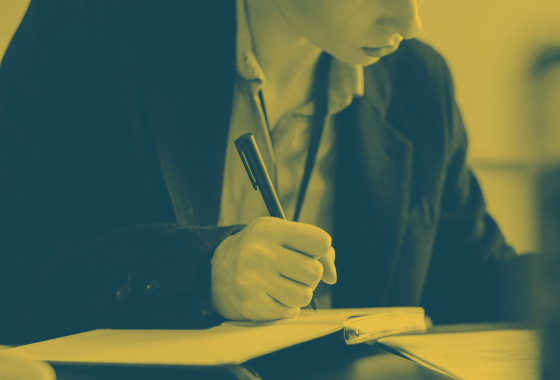 Select your target job profile
Select a target job profile from our database and (optionally) modify it to your needs or let our Account Manager do it for you. Our services are included in the price, but certifying your own employees will grant you discounts.
Select assessment tools
Select and configure a scientifically and legally appropriate set of assessment tools, assuring the most reliable and unbiased results, or ask our Account Manager to do it for you.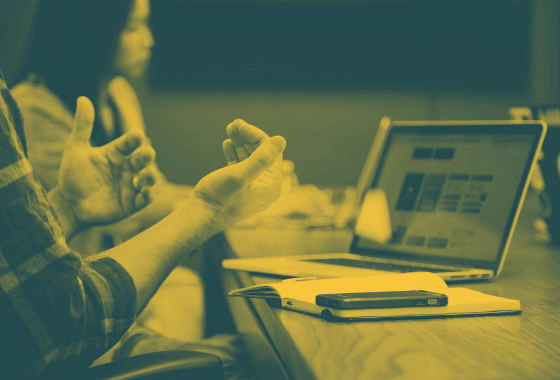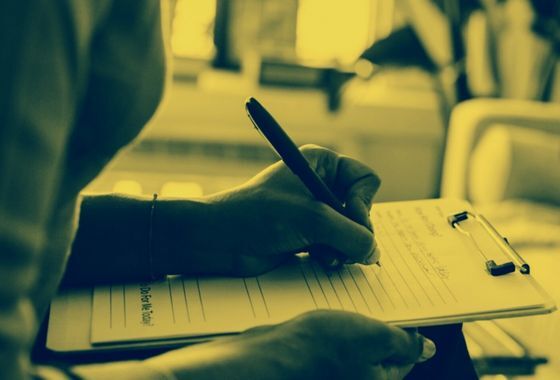 Collect candidates
Add a link to your job post or let our Account Manager import candidates from your ATS. You can also use our ATS tool at no extra cost.
Invite & assess
Use our system to invite candidates to the psychometric assessment procedure or let our Account Manager do it for you. Candidates will complete the assessment remotely and will be monitored with our innovative TestAnywhere system. This ensures the reliability of results, equal to the quality of the in-person assessment, while radically reducing your team's burden.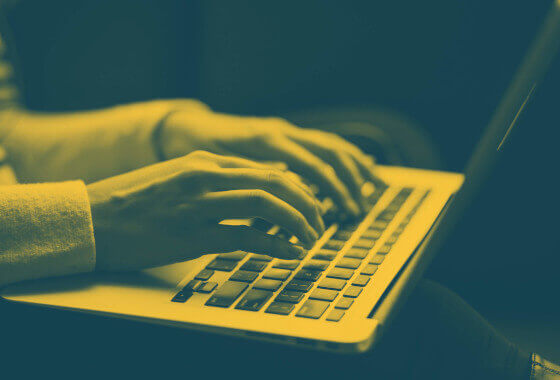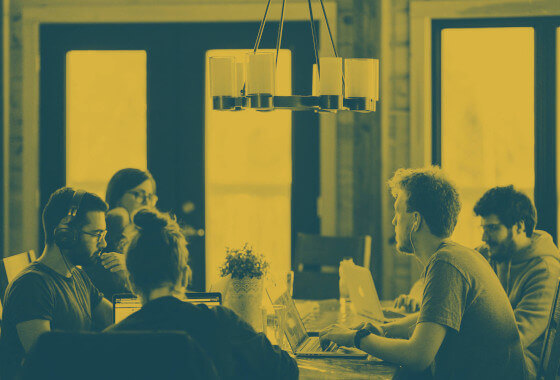 Extend your candidate pool
Adding candidates to your candidate pool significantly improves your hiring process. Our system will suggest the most suitable candidates from our candidate pool, filtered by their location, level and type of education, and language proficiency level.
Serving Companies of Every Scale

Ready-to-Use Solution
Skip the complexities. Our Certified Psychologists oversee the assessment processes, ensuring you effortlessly understand and apply the results.

Assessment & Analytics Platform
Equip your in-house psychologists with our innovative platform, designed to deliver swifter, more comprehensive, and precise results.